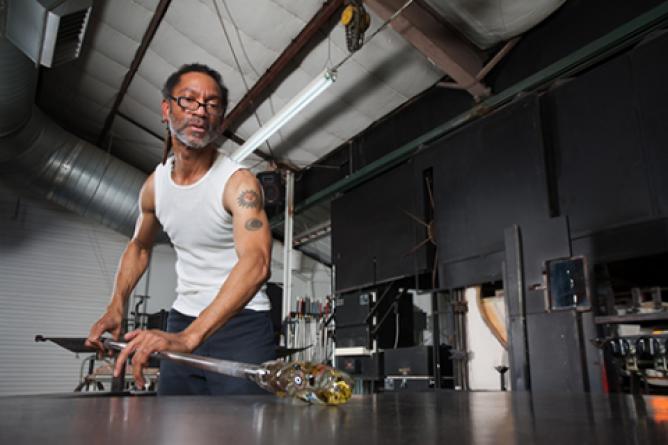 Cash flow is an ongoing concern of most every business owner, whether they are just in the startup phase or have been in business for years. A business line of credit can fill those gaps when you are experiencing a cash crunch or get hit with unexpected expenses.
Benefits of Having a Line of Credit
One of the biggest advantages of a line of credit is the fact that you have control over your business. A business line of credit saves you from retrieving money from your personal savings account, using credit cards as a means of funds, or approaching family and friends if you have a sudden need for cash.
Unsecured lines of credit are much like a cash advance but at a fraction of the cost. They offer funds that are quickly available when you have unexpected expenses.
Unlike a cash advance on a credit card, they have no cash advance fee and offer standard payment rates and APRs. With a cash advance, these amounts can often be hard to figure out.
If your business is new, a business line of credit is an excellent way to build a positive credit history.
Obtaining a Line of Credit
Like any credit or loan, most of the lending decision is based on how much of a risk you are. If you have a high personal credit score and your business is profitable, you are likely to qualify. You might also receive a better rate and a larger amount.
Most likely you may have to secure the loan personally, especially if you are a startup with a sparse track record. Here are four things you should prepare for when applying for a business line of credit:
You might be asked to give a personal guarantee for the line of credit amount.
You might need to offer personal collateral.
Principals of a partnership or corporation might be asked to provide collateral.
You must provide all the standard types of documents that banks routinely ask for when considering a loan application.
Using a Line of Credit Effectively
Once you get the line of credit for your business, use common sense to make the most of it. Use your line of credit efficiently with the help of these three tips.
Tip #1. Don't mix personal and business finances. Your business line of credit is strictly for your company. Though you might very well have put up personal collateral to get it, that does not mean you can use it for non-business expenses. Mixing personal and business finances can severely impact your business credit score and chances for loans further down the line.
Tip #2. Use good accounting practices. Get up to speed on business planning, how to budget, and knowing the current dynamics of the marketplace. Invest in the services of a professional accountant if you need help in this area.
Tip #3. Plan, don't react. Though a line of credit is excellent when cash flow suddenly dries up, plan for expenses as much as possible. Stay on top of your budget, your suppliers and customers, and market conditions. Be prepared as much as possible for dry periods. If you simply take money out of your line of credit piecemeal as a routine reaction to diminished cash flow, it will not be there when a major problem arises. Don't nickel and dime its effectiveness away.
A line of credit is an asset to every business. Take the necessary steps secure one and then use it sensibly. It not only provides cash to meet seasonal demands and delays in collecting receivables, but also provides you with peace of mind.